Infertility is a worrying issue in recent times. Tension arises when you are unable to get pregnant due to infertility. However, in vitro fertilization (IVF) treatment is a useful option that helps you achieve pregnancy. Due to the success rate of IVF, you can consider this option after consulting your doctor.
If you have any question/s in your mind or have any doubts you can search online for the best IVF doctors near me and make a list of the right questionnaires about IVF treatment. With the help of answers your IVF journey is much easier than before. Below are the five common questions that may arise in your mind before starting IVF treatment: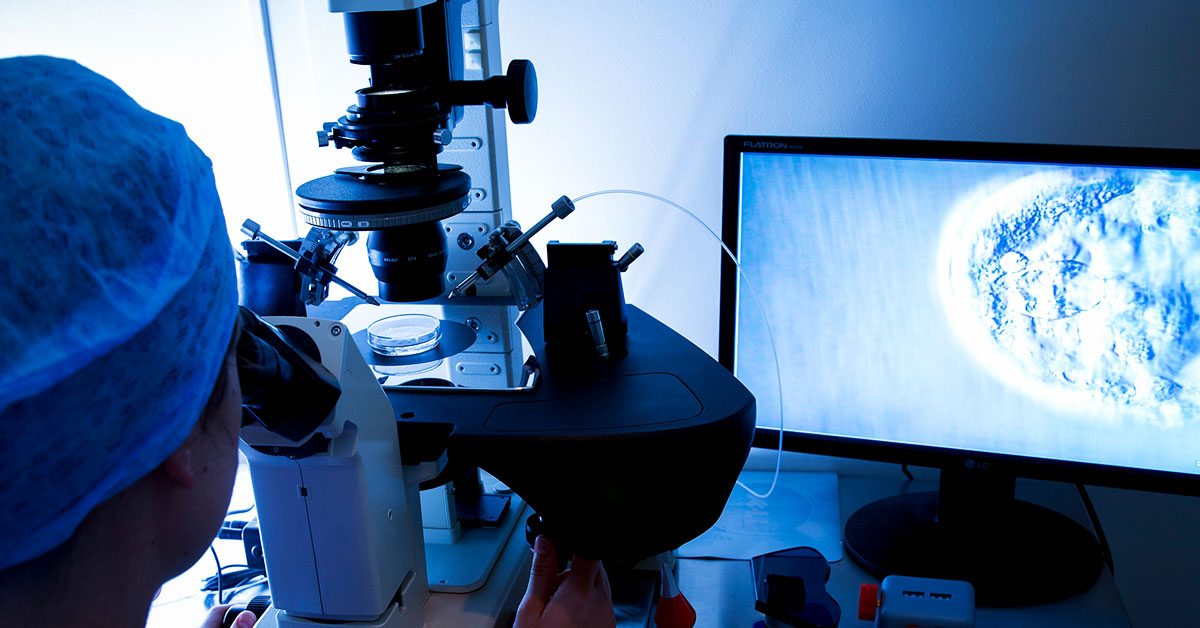 Why Should You Choose IVF Treatment?
In most cases doctors refer IVF treatment for a couple, then the most obvious question is confronted. If the quality of sperm is not enough your doctor asks for IVF treatment. Blockage of the fallopian tube, unexplained fertility, endometriosis, and advanced maternal age are responsible for infertility.
In such cases, your doctor advises you to do IVF treatment. Patients who have faced a lack of ovulation are genuinely asked if IVF or intrauterine insemination treatment which one is suitable for them.
Which Tests Are Required Before Starting IVF Treatment?
Before starting treatment, some common tests are performed which include blood sugar, and blood group. Sexually transmitted disease and liver function test. To understand that a woman can carry a baby full time during pregnancy period doctor will perform some tests such as PCOS, ovarian reserve, and ovulation status tests. For men semen analysis test is necessary before starting the treatment.
What Type Of IVF Is Used?
There are two types of IVF exist which include short short-cycle IVF and long-cycle IVF. During the short cycle, IVF stimulation is short and women produce fewer eggs. During long-cycle IVF women consume medicines in the long term and produce more eggs.
How Can You Improve Your Chances Of Getting A Successful Result In IVF?
Based on your medical history your test tube baby doctor will advise you on some tips. But apart from those you should maintain a balanced diet, physical activity, proper BMI rate, and right body weight to increase the chance of getting a successful IVF result.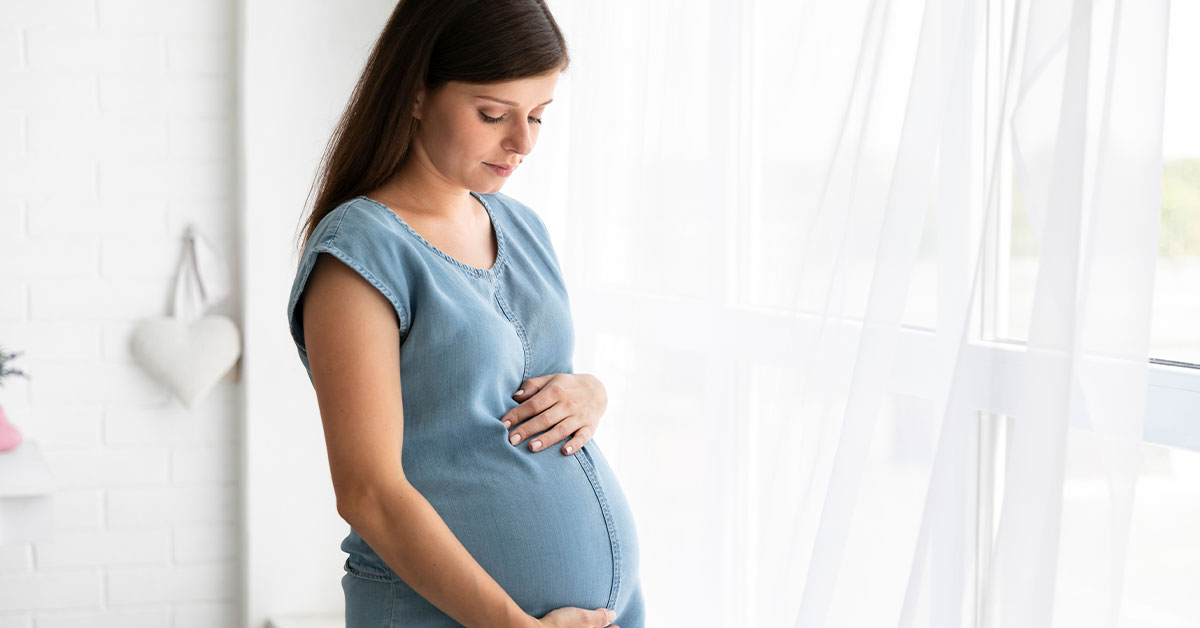 Which Embryo Is Better?
There are two embryos available, a frozen embryo and a fresh embryo. Both are feasible options for you. Depending on your health condition both embryos are clinically tested, then suitable ones are placed in you.
There are many important questions that can arise in your mind before choosing IVF treatment. To get the right answers you need to consult an IVF specialist. To make things easy, simply search for IVF doctors near me and select your preferred doctor who can easily solve all your doubts.
Take one or more appointments with your doctor and discuss all your doubts before deciding to do IVF treatment. After all, with the support of IVF treatment, you will enjoy motherhood first.
---