'Fertility nurses have a remarkable role in fertility care, awareness, empowerment, and have an important role in times of pregnancy!'
The Role of a Fertility Nurse!!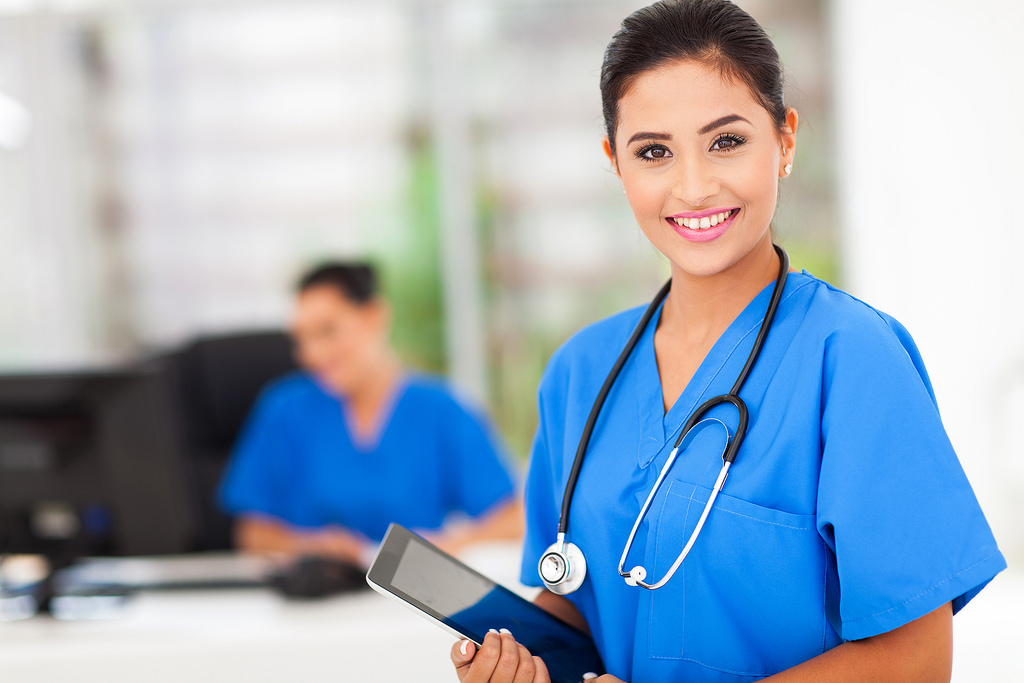 The Fertility Nurse Specialist is a nurse practitioner who specializes in the field of Reproductive Biology. They work with a specialized team of many healthcare professionals in fertility clinics, gynecology offices, or egg donor centers.
Now, Get A Brief Idea on Fertility!!
Fertility is defined as the capacity to conceive a child normally. However, fertility does not come easily to everyone. Fertility is not only a female health issue, but men also experience infertility.
About 11 % of couples will face infertility - the inability to conceive naturally after one year of unprotected intercourse.
There are things you can do to improve your fertility, the more you know, the better will for you.
Interesting Facts You Must Be Acquainted about Fertility!!
Your weight affects your ability to conceive.
Ovulation day is not necessarily the ideal day to try to conceive a child normally.
Birth control choices have fertility implications.
Some specific foods do not have a large impact on fertility.
What do Fertility Nurses actually do?
Fertility Nurses care for heterosexual couples, same-sex couples, as well as single men and women. They commonly work with-
 Women struggling with infertility
 Couples having difficulty with conception
 Women going through menopause
 Egg donation process
However, they also look after those patients who struggle with medical conditions such as-
 Heavy menstrual bleeding
 Painful periods
 Irregular menstrual cycles
The Remarkable Role of Fertility Nurse!!
The duties of a Fertility Nurse largely revolve around coordinating the client's fertility treatment.
They have the ability to counsel and provide emotional support through the ups and downs of fertility treatment to the patients.
They are often the ones that provide the encouragement needed to achieve a successful pregnancy.
As a fertility nurse, the also provide detailed information about available treatment options, including the pros and cons of each therapy.
They frequently teach patients how to administer IVF treatments.
In brief, Nursing is a work of heart. They are a superhero who saves other's life, hold all their own tears, and start drawing a smile on people's faces.
---