Even after so much development and technical advancement people of India are still lacking behind with their mindset and conservativeness. People feel shy and uncomfortable to talk about infertility which makes them depressed and even frustrated at some point in time. Infertility becomes a very problem nowadays because of the busy schedule and the unhealthy lifestyle of people. It might happen with you too and there is nothing wrong with it. Talking and sharing your problems with IVF doctors in Siliguri might give you the chance to bring the smile for which you are waiting for a long time.
The journey starts before 40 years when the first test tube baby, Louise Brown was born and from the time, the revolution of In Vitro Fertilization changed the world in true sense. When it comes to our own city, Siliguri people still hesitate to talk about infertility and most of the time avoids the discussion. Even after the conservative mindset and so much hesitation, the success rate is increasing day by day. People understand the science behind IVF and how it changes ones life. 
What is IVF?
To go further about this treatment it is really important to know about the process and how it works in making you a parent. The chances of getting pregnant are higher when the woman is under 32 or 34. But there is always a hope that works effectively in every case. IVF means In Vitro Fertilization where 'In vitro' means 'In a glass'. Fertilization inside the glass is also known a child in a petri dish, where the woman is taken under medication to come out with healthy menstruation cycle and watched under special observation till eggs become mature and ready for fertilization.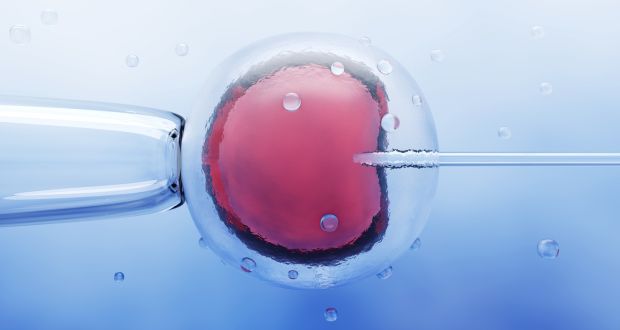 Fertilized eggs are then removed from the ovary and mixed with a sperm taken from a healthy male for the higher count. The sperm and egg are placed in a special glass container inside the laboratory and taken under observation for a few days. When one or more embryos developed under the cell, doctors placed them inside the ovary. More than one embryo is considered for higher chances of success. If the lines inside the ovary get attached with the embryo, pregnancy happens. There are so many popular IVF doctors in Siliguri who are capable of making you happy with the good news. The process is not as simple as we described it here, as it involves proper timing and improvement in the lifestyle with a positive mindset. 
How IVF doctors in Siliguri make it happen?
God is not there every time, that's why there are doctors and somehow this is so true when we go in-depth about IVF treatment by counting success rates in Siliguri. The process of IVF is complicated and brings emotional and mental harassment as there is no surety about success. There is a couple in India who is adamant for having a child and tried IVF three times but finds failure. Even after three attempts and huge financial loss they try it for the fourth time and achieve success. Right now their child is going to school and behave normally like any other child.
Siliguri has genuinely seen an upsurge in the infertility levels of the people. There has been a 20 to 30 percent increase in the fertility business in the last 2 -3 years in Siliguri. It is certainly on an increase with the youth not focusing on their health and leading their life in their own terms which brings hormonal imbalances and stress on the health of the people. IVF Doctors in Siliguri will guide in making the changes in your life and you must trust them while going through the process.
The experienced fertility specialists in Siliguri maintain the highest priority in determining the cause of the problem so that the correct treatment is recommended and these fertility specialists leave no stone unturned to complete this process. When proceeding with IVF in Siliguri, the patient can be assured that the fertilization, development, and selection of embryos for transfer will be performed at the highest level of professional excellence by embryologists of the country. The process is undergone by justifying these following points:
Stimulation Protocol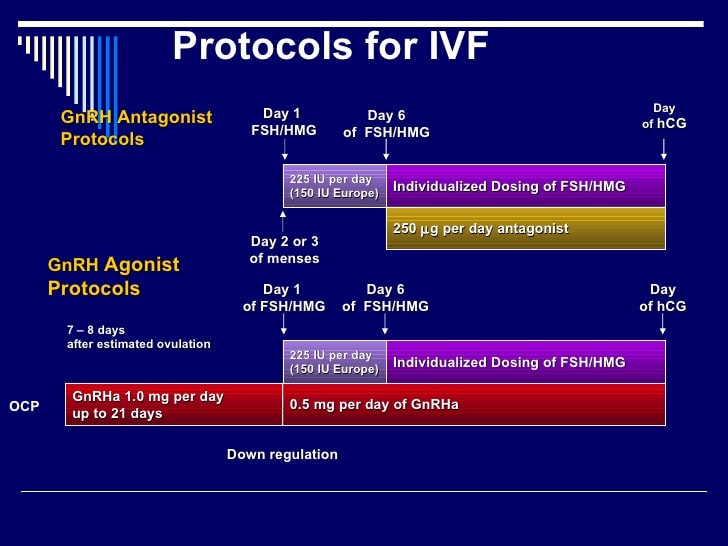 Stimulation protocol is the most important process that helps a couple to get success under proper care and treatment so that they will find the best results. Doctors will try their best to achieve success in their treatment procedure and so they never compromise with the quality of treatment.
Hi-Tech Laboratories
Fertility treatment in popular hospitals like New Life Fertility center is most improvised and advanced with hi-tech laboratories and qualified doctors. You can trust them and bring a ray of hope into your life.
Amount Charged for the treatment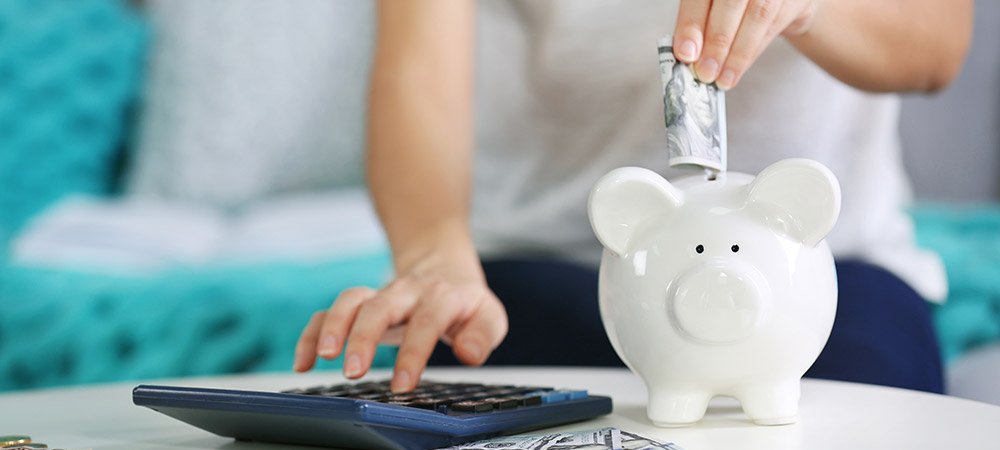 You might feel confused about where to go for this treatment and which will be the safe way of making the process successful. But you must consider the fact that IVF doctors in Siliguri do the treatment effect by making it economical for you. It is always better to make it in your own city by staying in your hometown as it relates to emotional attachment and moral support.
Top IVF Doctors in Siliguri
Dr. Prosenjit Kr. Roy - MBBS, MS (O&G), Fellowship in Reproductive Endocrinology and Infertility
Dr. Shefali Bansal Madhav - MBBS, MD (OBS & GYN), PGI, Fellowship in Reproductive Medicine and Infertility, ICOG, FOGSI
Dr. Madhav Chandra Das - Gynecologist & Infertility Specialist
Dr. Sindhu Bala - IVF Specialist
Dr. Esha Sharma - MBBS, MS, DNB (Obstetrics & Gynecology)
Dr. Rituparna Das - MBBS, MS
IVF is like a blessing for childless couples as they will only understand the pain of not having a child. IVF doctors in Siliguri changed the world of infertility and provide high-quality treatment by keeping their patients under observation. There is always hope even after failure and winner are those who never quieted from trying ever and ever again.
---