Infertility issues are a bit complex and welcome difficulties in a couples life in having a biological child. These days couples are talking about infertility by visiting the fertility centres in the cities. Failure in getting pregnant include many such reasons which can be better understood by consulting with an Infertility specialist in Siliguri. Even the wave of treatment is reaching to small-town through camps and meets where the issues are discussed very well by making the couple aware of the fertility treatment. The inability of conceiving is indeed a challenge for every infertile couple but here we would like to discuss the issue from a different angle. Some couples are childless and hoping for a child for many years.
In the journey of fertility treatment a specialist deals with many cases and factors where secondary fertility is also a common condition when couples are planning to expand the family even after achieving success previously. Hoping for one more child and finding difficulties make the couples worried and tensed. But regular consultation and going through the effective treatment procedure will make the things manageable with proper diagnosis and checkups.
Challenges May Arise During Secondary Infertility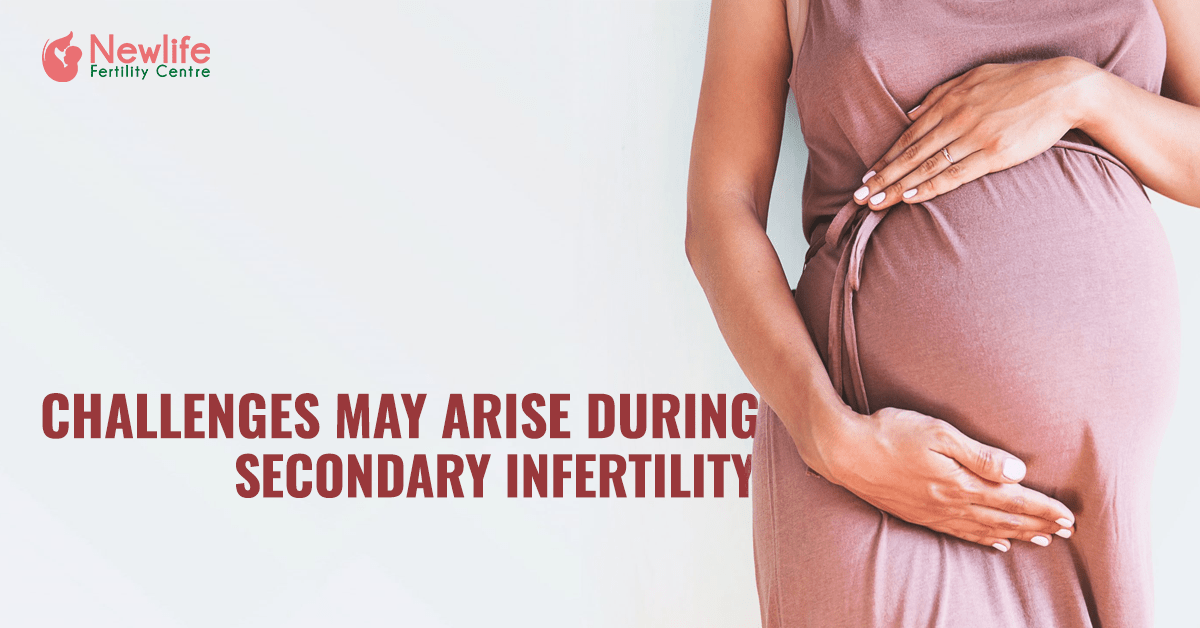 Some challenges arise in the journey of secondary infertility where couples need to deal with common assurance from family members and friends regarding their second try for having a child. People console them by saying at least they have one child and should be thankful for that but choices and plan for parenthood one more time forces the couple to go for fertility treatment. Infertility specialist in Siliguri points out some of the common challenges that bring stress and worries during the second innings of parenthood.
Guilt for asking too much
Constant ideas and suggestions make the couple confused and sometimes make them feel guilty that they are asking too much in comparison to couples who are not privileged of becoming a parent for a single time. The couple must feel positive about their planning and take the things easy instead of feeling guilty for such choice according to the specialist.
The dream of gifting a sibling for their child
The first thing that needs to be considered important in the journey for the second is that you are going for the choice not just for your desire but also for your single child. The first child might be asking for a brother or sister and as a parent, you are trying from your end. Such wishes also keep you under mental stress.
Many times such challenges force couples to drop their plan for having another child but the choice might disappoint the couple. Infertility specialist in Siliguri opens up more scope to solve the issues and encourage the couples to get prepare for the journey one more time.
---