In this advanced day and age where miracles do take place, IVF treatment has proved to be worthy by helping couples change their barren parenthood lives. IVF treatment is one of the biggest blessings to mankind. With the help of IVF, numerous couples have got back their lost hopes of becoming parents.
But Beware of It...
Though IVF treatment has been a saviour in several cases, it is still a complicated procedure and needs a lot of research. You have to take care of your health before and after the treatment so that the baby is born healthy.
Questions to Consider Before Opting for IVF

There are several things to consider before going through the procedure of IVF like:
Have you investigated all the other options?
What are the chances of success?
Is it possible to afford it?
What will you do during spare embryos?
How much time will it take?
Are you ready- emotionally and physically?
During the IVF Treatment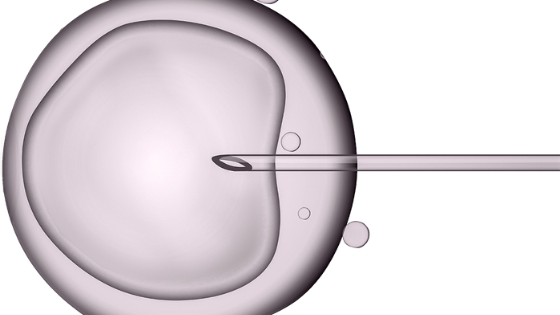 When you are already in the process of IVF treatment there are few tips you must follow to make it a success.
Take at least eight hours of sleep and do not miss out on it.
Ensure a healthy level of hydration by drinking lots of water.
No smoking and no alcohol drinking continues
Do exercise moderately without stressing your body much
Always stay positive and happy
During the IVF treatment, the body goes through many medications and stress which in turn affects the woman's health. So, one must take good care after the completion of the IVF cycle.
Taking Good Care After IVF Treatment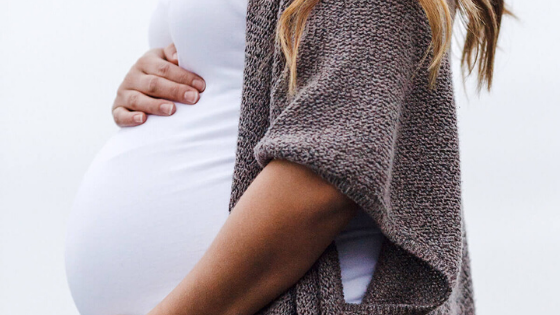 Tips to keep in mind after you cross the phase of IVF treatment and have a successful pregnancy.
Talk and share everything with your partner
Try to relax as much as possible
Do not take a hot bath to avoid any complications
Maintain proper hygiene
Keep yourself hydrated as much as you can
Eat a good diet
Take plenty of naps along with eight hours of sleep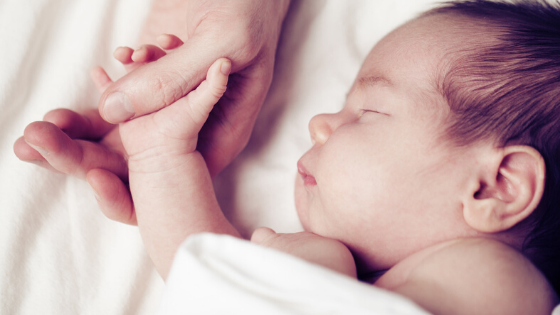 Build a good relationship with your body after IVF and fulfill your hopes of becoming happy parents.
---