The increase of infertility issues over the past years forces many couples to look forward into the best treatment goals where combining the egg and sperm is initiated within the advanced treatment of IVF. In-vitro fertilization is something that opens up more scope for couples to deal with the gap they face after trying for a long time in the relationship goals. Science has come across the critical phase and allow childless couples to make their child that showers happiness within the family.
The long and expensive process of fertility treatment introduces many interesting chapters in the life of couples but the most important one is the cost regarding the treatment. In almost every city in India, fertility treatment is becoming more popular with time. Cost of IVF in Siliguri can be determined by analyzing some of the essential factors and here we would like to discuss them thoroughly. Lowering down the price is sometimes riskier as you cant compromise with the quality of the treatment. The use of technology, guidance from doctors and consultation charges make things easier for people to estimate the cost of the treatment.
Factors that can affect the cost of the treatment
Laboratory Tests
The treatment of IVF is not so easy as the process is bit complex and critical at some point in time. The specialist at the beginning makes sure about the problem. It is important to identify whether the problem is with the male or the female partner or both the partners are infertile. The treatment will become possible with several laboratory tests to check the hormonal growth and sperm count along with the egg production.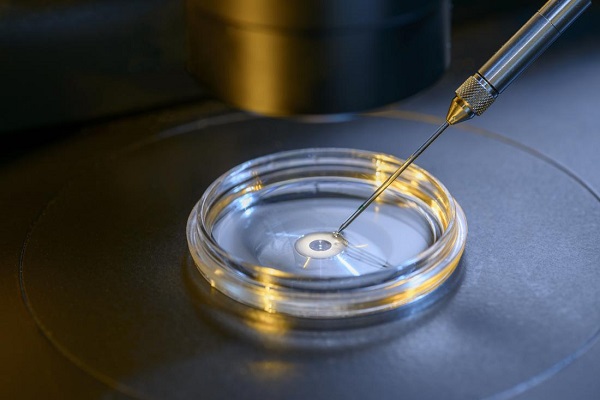 Ultrasound
To make the process more effective the entire medical team is looking forward to determining the fertility factors that are analyzed by ultrasound tests. The cost of IVF in Siliguri can be determined by going through such costs associated with the treatment. Moreover, the information regarding the shape of the uterus, depth of ovaries and thickness of endometrial are gradually determined by such innovative tests.
Embryo Freezing and Transfer
Most of the cost of the treatment increases when the embryo is kept for future use relying on some of the factors. Later, the embryo is transferred into the uterus of the woman with the intension of achieving success. Finally, such initiative involves huge cost and give challenges to the couple to deal with both mental and financial needs.
---