India is developing very fast whether you are concerned about technological advancement or looking into the betterment of medical science. People are getting innovative and advanced facilities to find the way towards good health. But even after so much development and advancement in medical science, people are hiding their infertility issues. The conservative society is facing trouble with the increase in the number of infertile couples where they need to share the issues with the specialist to find a better way to manage the problem. Every parent dreamt about having a child and to feel the first warm touch. The emotional journey of infertility can be effectively managed by talking with the infertility specialist in Siliguri. Silence is not the way to fight against the issue because new possibilities and finding solutions can be encouraged by having a conversation with the experts. The treatment of fertility is only possible by identifying the reasons behind the failure. Both the male and the female partner can be responsible for the failure and fertile conversations can help them in choosing a better life with lots of surprises.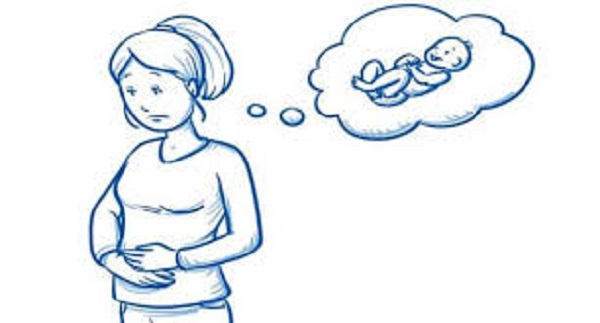 Talking about Infertility
Staying positive about the future is always necessary while experiencing infertility. Talking about infertility is all about communicating with the family, friends, and specialist to make sure that you are still ready for a try. Helpful suggestions from the infertility specialist in Siliguri will make the couples more confidence to start the long journey of fertility treatment.
IVF stands for In-Vitro Fertilization where the partners can share a unique experience of parenthood even after facing the bitter truth of infertility. It is important to respect the views of your partner because sometimes the male factor hampers the process when the test comes out with the decision that the male partner is infertile. Talking about infertility will give you several other options where the sperm is taken from a donor to make the process successful. On the other hand, egg donors are introduced when the female partner is infertile and fail to produce fertile eggs.
Finally, the conversation makes the couple happy and stress-free to go through the journey which is difficult to manage emotionally and financially. Infertile conversation with the fertility experts will open up more scope for the treatment and deliver the best ways to bring happiness in your life. Talk free to make the conversation valid and effective for further treatment.
---