Infertility is a condition where women are unable to get pregnant naturally. Not surprisingly, men are also on the list. Most importantly, infertility can happen to anyone including you. In general, a woman aged 35, and a man aged 40 become infertile as the age pass.
But, you don't have to worry as every problem has its unique solution. For example, couples who are unable to conceive after a year can try IVF treatment after consulting an infertility specialist in Siliguri.
For women, it's caused by endometriosis, uterine fibroids, and thyroid disease. For men, infertility is caused by low sperm count or low testosterone. Usually, infertility increases as you get older.
How To Identify You Are Infertile?
For Women:
Maternal age 35 or older
No conception after 6 months
Endometriosis
Pelvic inflammatory disease
Irregular or absent periods
Painful periods
Had multiple miscarriages
Undergone cancer treatment
For Men:
Low sperm count
Prostate problems
Sexual problems
Cancer treatment
Small testicles
Swelling in the scrotum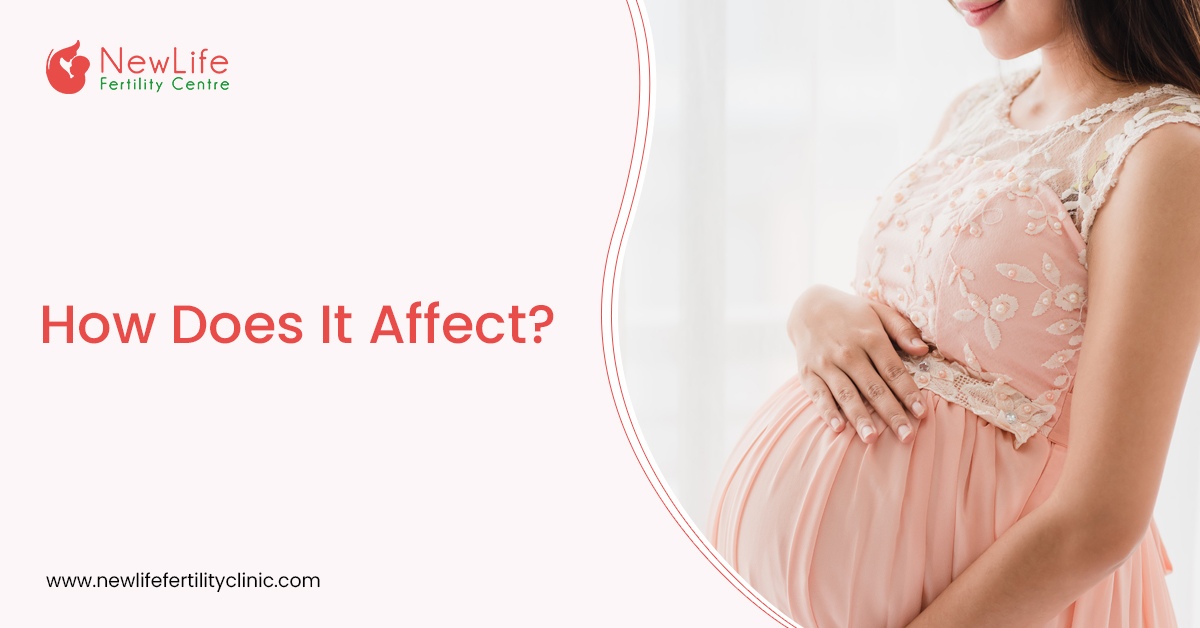 When couples failed trying to conceive more than one year after several attempts, it results in infertility problems.
What Are The Causes Of Infertility?
For Women:
Uterine Trouble
Endometriosis
Polycystic Ovary Syndrome (PCOS)
Thyroid Problems
Premature Ovarian Failure
Pelvic Surgery
Cervical Surgery
Cervical Mucus Problems
Pelvic Inflammatory Disease (PID)
Drugs and Medicines
For Men:
Sexual Dysfunction
Seminal Abnormality
Testicular Damage
Varicocele
Congenital Causes
STD (Sexually Transmitted Disease)
Endocrine Causes
Iatrogenic Causes
There are two types of infertility – a) Primary and b) Secondary. The primary stage belongs to a woman who can't conceive after several attempts within a year whereas the secondary stage belongs when a woman who can't get pregnant again after one successful pregnancy.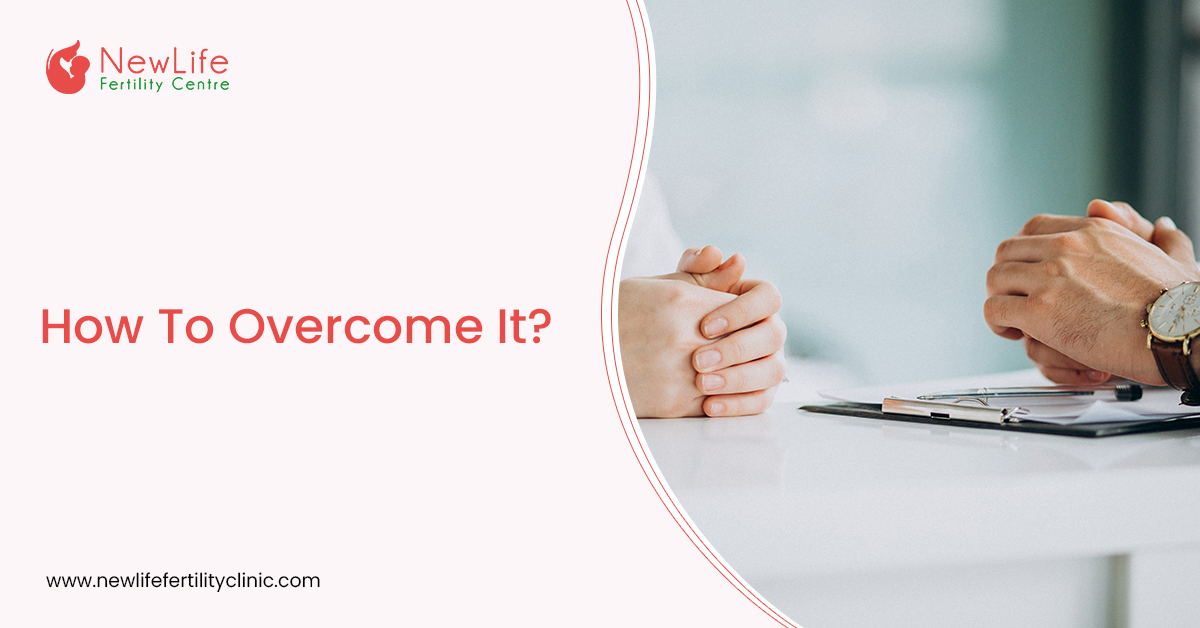 But whether you are male or female, the risk of infertility can be avoided by maintaining a few guidelines by your infertility specialist in Siliguri. There are a number of strategies suggested by expert doctors, if maintained properly you can reduce the risk and increase the chances of pregnancy.
For Women:
Quit Smoking
Avoid Alcohol
Limit Caffeine
Exercise Regularly
Avoid Weight Gain
 For Men:
Avoid drugs and tobacco
Stop drinking too much alcohol
Avoid hot baths
Avoid any environmental toxins
Limit medications that may impact fertility
Daily exercise is necessary
Consult your gynecologist if you are suffering from endometriosis, irregular painful periods, pelvic inflammatory disease, and repeated miscarriages. With a proper diagnosis, you will be able to recover your infertility problems and become pregnant successfully.
---