Infertility can't appear at a sudden, there are many things that are directly associated with infertility such as overage for both men and women, over-exercising, diabetes, eating disorders, excessive use of alcohol, smoking, environmental toxins, cancer treatments, sexually transmitted diseases (STDs), stress, obesity, and underweight.
If you and your partner are trying to conceive a baby for more than one year after having unprotected sex but failed, it means either you or your partner or both are infertile. Having infertility doesn't mean you'll never achieve parenthood. Becoming a parent is possible when you visit the best IVF center in India.
Now let's understand how you can achieve parenthood after consulting a doctor at your IVF center. But before that, you should know what can cause your infertility and how to avoid them and become fertile.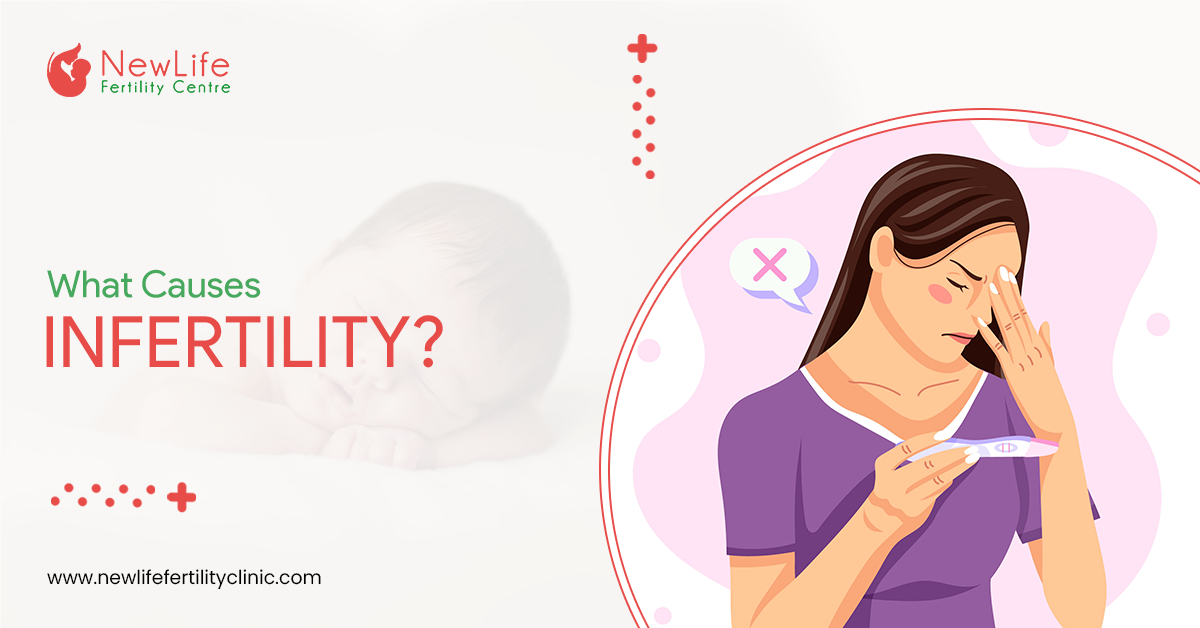 For Women:
Abnormal periods
Blocked fallopian tubes
Damaged fallopian tubes
Celiac disease
Kidney disease
Ectopic pregnancy
Ovarian cysts
Sickle cell anemia
Endometriosis
Uterine fibroids
Uterine polyps
Thyroid disease
Pituitary gland disorders
Pelvic inflammatory disease
Primary ovarian insufficiency
Polycystic ovary syndrome (PCOS)
For Men:
Enlarged veins in the scrotum
Cystic fibrosis
Low sperm count
Injury to the testicles
Premature ejaculation
Low testosterone
Misuse of anabolic steroids
Retrograde ejaculation
Testicular cancer
Undescended testicles
Heat exposure to testicles
How To Prevent Infertility Forever?
Eat a well-balanced diet
Stay physically active
No more smoking
Don't use drugs
Limit or even quit alcohol
Get treated for STDs
Limit exposure to toxins
Don't overdo exercise
Maintain a healthy weight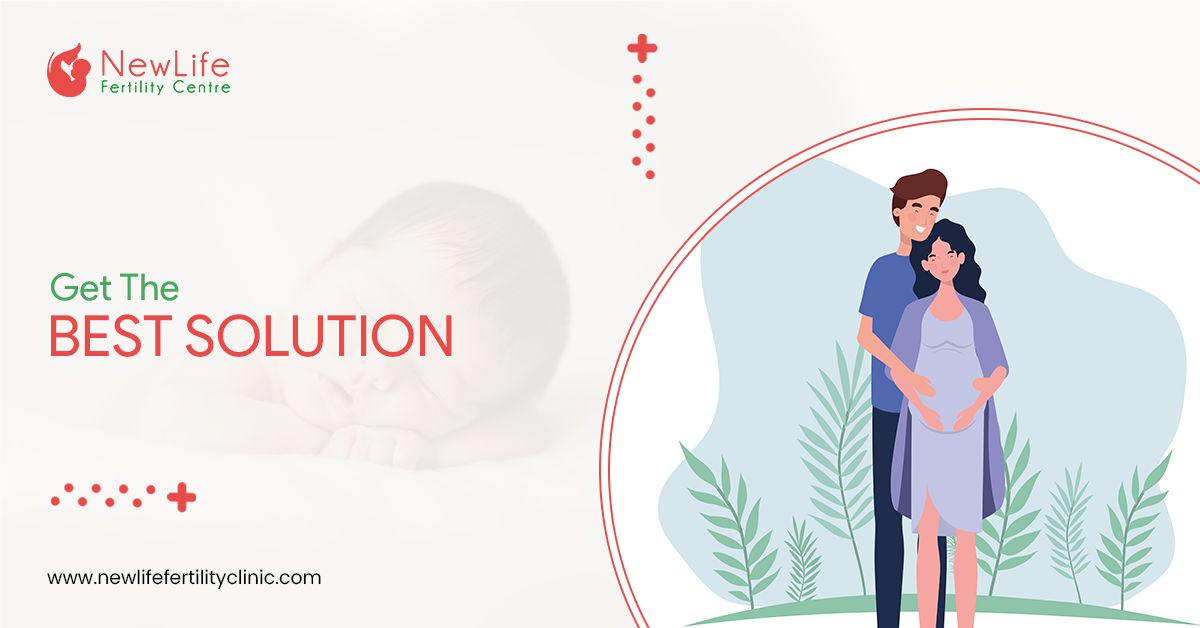 Diagnosis Process Of Infertility
For Women:
Basal body temperature
Pelvic exam
Blood test
Hysteroscopy
Laparoscopy
Transvaginal ultrasound
Hysterosalpingogram (HSG)
Saline sonohysterogram (SIS)
For Men:
Semen analysis
Blood test
Scrotal ultrasound
Treatment Process Of Infertility
For Women:
Medications – such as fertility drugs that help to stimulate ovulation
Surgery – is only applicable to remove uterine fibroids, and uterine polyps, to treat endometriosis, and to open blocked fallopian tubes
For Men:
Medications – that help to improve hormone levels and to treat erectile dysfunction
Surgery – sometimes can help to make sperm healthier by opening blockages in the tubes
Infertility treatment is a bit challenging but manageable to conceive a child with the help of IVF doctors after visiting the best IVF center in India. Health improvement isn't a one-day effort, it's a process that takes time and helps you to overcome infertility forever.
---