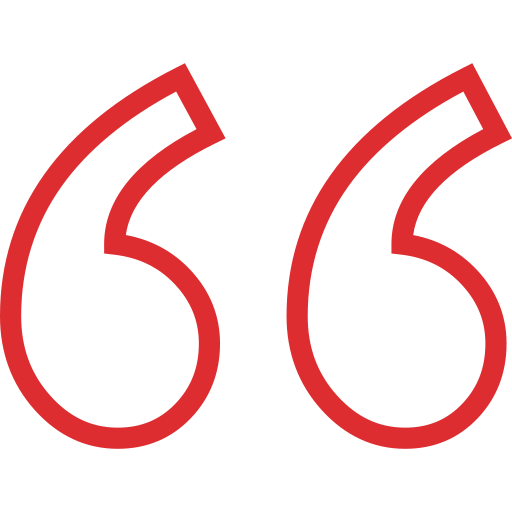 For
Absolutely one of the best treatment centre for fertility & belongs to 5 stars.
Mumbai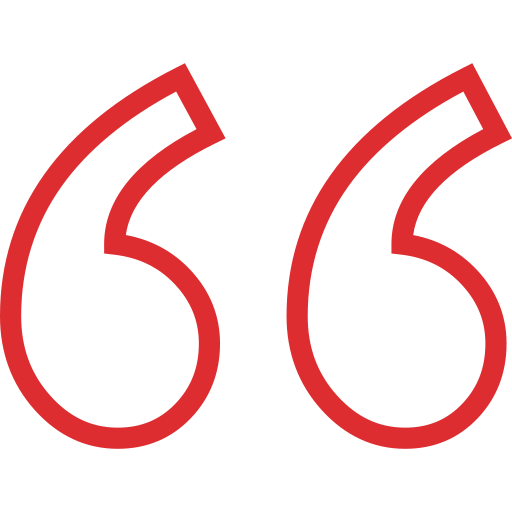 For
Both the doctors are well experienced... I want to give 5 stars to New life infertility centre.
Delhi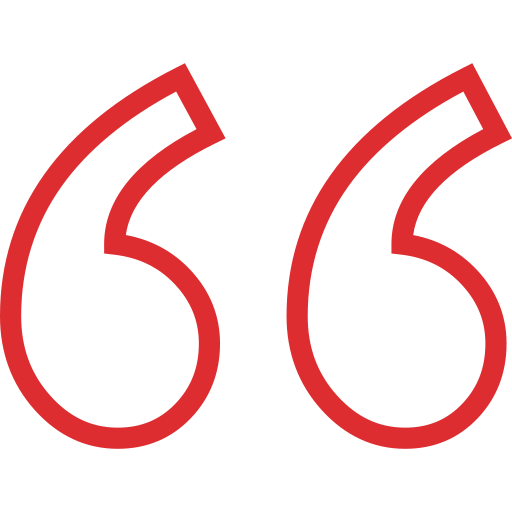 For
Behaviour of the doctor's and staffs are very good. Some particulars behaviour can be improved. Excellent service and positive on my treatment. Anytime docs can be contacted. Hoping for the best in future. Highly recommended.
Kolkata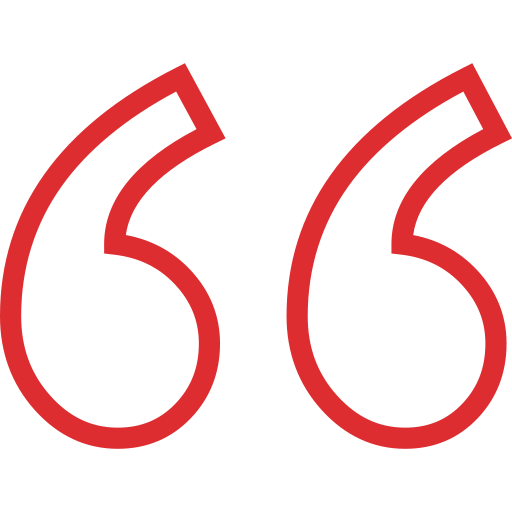 For
It seems to us that we are very very lucky to take treatment from New Life Infertility Centre. All the staffs are very cordial. We hope its long Life.
Kolkata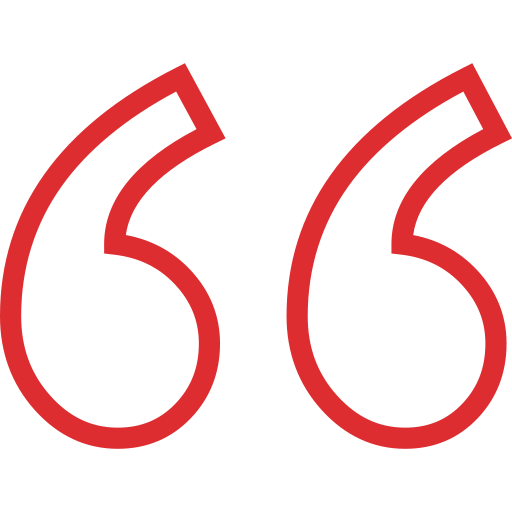 For
Dr prasenjit is best infertility doctor in north Bengal.he guided us properly and even without doing IVF we conceived. Thanks to him
Mumbai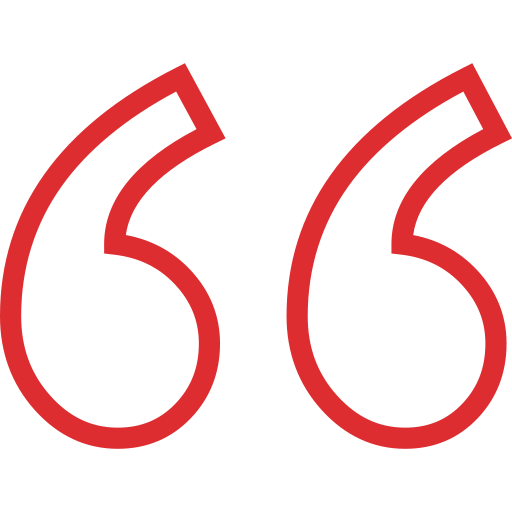 For
Got the best Doctor and best service from New life fertility centre. It was my second infertility. New life fertility centre solved it in only six months. Thanks New life.
Kolkata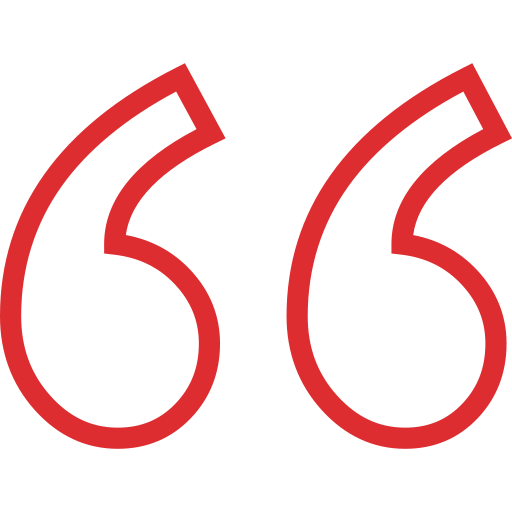 For
For Last 4 months we are dealing with Dr.Prasenjit Roy,from 1st day when we interact with him he ensures us that definitely we will get the taste of pregnancy....now I believe that he was correct. Those people suffering like us once come and consult doctor.
Darjeeling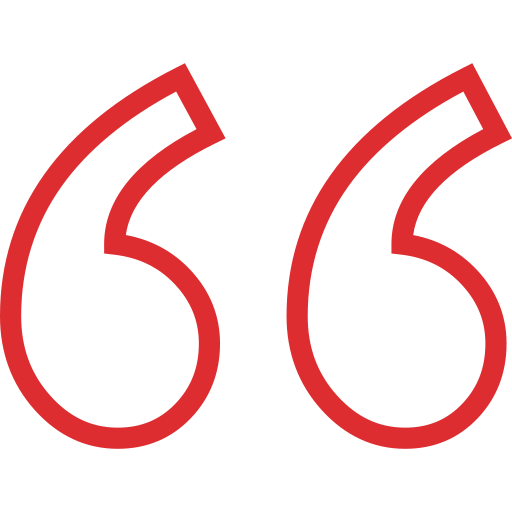 For
Too much satisfied with the team newlife for their positive effort. Our dream going to be fulfil . Thank you sir ,mam & team new life.
Delhi