The Best Centre For Surrogacy In Siliguri
Surrogacy is a method of assisted reproduction that involves a form of third-party reproduction. In this method intended parents rely on an agreed gestational surrogate woman to achieve their parenthood. The surrogate mother carries a pregnancy for the intended parent(s) who cannot conceive on their own. The consent surrogate mother will carry and care for the baby until birth.
Gestational Surrogate defines a woman who carries a pregnancy and gives birth to a child for intended parents only under some legal conditions. After childbirth, the child is handed over to the parents without any complications. There is no genetic relationship between the surrogate and the child. Surrogacy requires the use of In Vitro Fertilization (IVF). If your doctor is suggesting you a surrogacy, then may rely on one of the best centres for surrogacy in Siliguri, Newlife Fertility Centre.
Our Specialties In Surrogacy:
Proficient Process With Proper Legal Procedures
Egg And Sperms Selection Without Genetic Errors
Secured In Vitro Fertilization
Safe Embryo Implantation
Healthy Surrogate
Proper Monitoring Throughout The Pregnancy Period
Helps To Maintain A Healthy Relation Between Intended Parents And Surrogate
Experienced Doctors And Advanced Medical Team And Technology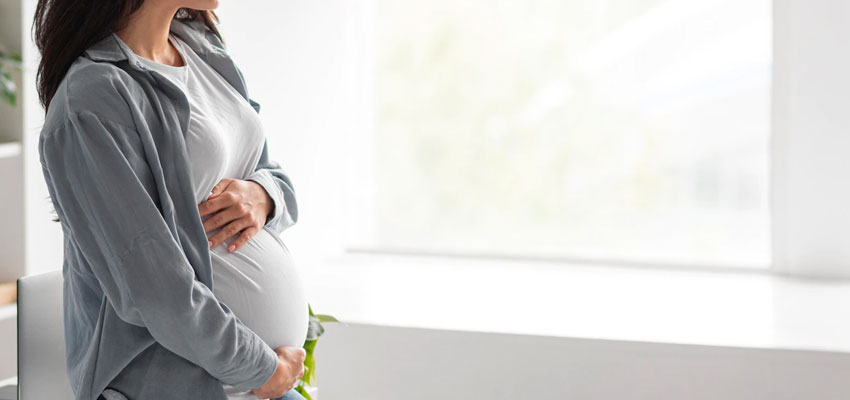 The surrogacy process is a complex series of Assisted Reproductive Technology (ART), and availing of this technology with an experienced agency like Newlife Fertility Centre helps you to navigate the happiness of parenthood and provides support when you need it most.
A General Overview Of Surrogacy:
Application For Surrogacy (Intended Parents And Surrogate)
Meet All Legal Requirements
Surrogate And Parent Counseling
Medical Screenings
Surrogate Medications
Embryo Implantation
Confirmation Of Pregnancy
Monitoring During Pregnancy
Delivery Day And Beyond
The costs of surrogacy depend on several factors. All necessary medical and surrogate living expenses and compensation come under this budget. With a secured surrogacy process within an affordable budget, Newlife Fertility Centre is serving their expertise of surrogacy in Siliguri.
Talk with Specialists
+91 740 740 0333
+91 740 740 0444
+91 973 553 3312